Specialist consultancy services to
CARE HOMES
An Independent Consultancy, we are highly experienced and competent in optimising:
OPERATIONAL MANAGEMENT,
ENGINEERING SERVICES,
ENERGY EFFICIENCY,
and TECHNICAL EXCELLENCE
in all industrial and commercial sectors as well as Healthcare, Hospitality and Leisure, with advice on managing your infrastructure:
Engineering and building services management
Laundry services and how to achieve optimum hygiene and best practice
Health and Safety for your Residents, Staff and the Building
Sustainability, utility costs reduction and carbon 'net zero' goals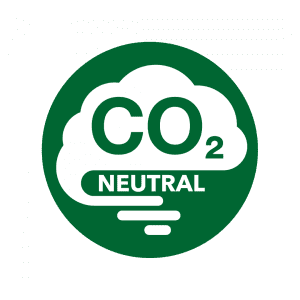 REDUCE YOUR OPERATING COSTS!!
Identify potential savings and recommendations for how you can realise:
Precise control of engineering and building services to reduce costs:
Plant room, water tanks, hot and cold distribution, heating and ventilating, lighting
Laundry services to achieve hygienic standards HTM01-04 compliant:
Optimum processing of bed linen, towels, staff uniforms and residents clothing
Health and Safety standards for your residents, staff and the building(s):
HSG220 is the recognised guidance for implementation in CARE HOMES
ACoP L8 and HTM04-01compliance to ensure Legionella control
Public Health England Covid 19 guidance on PPE and operational procedures
Sustainability, carbon footprinting to achieve a 'net zero' emissions strategy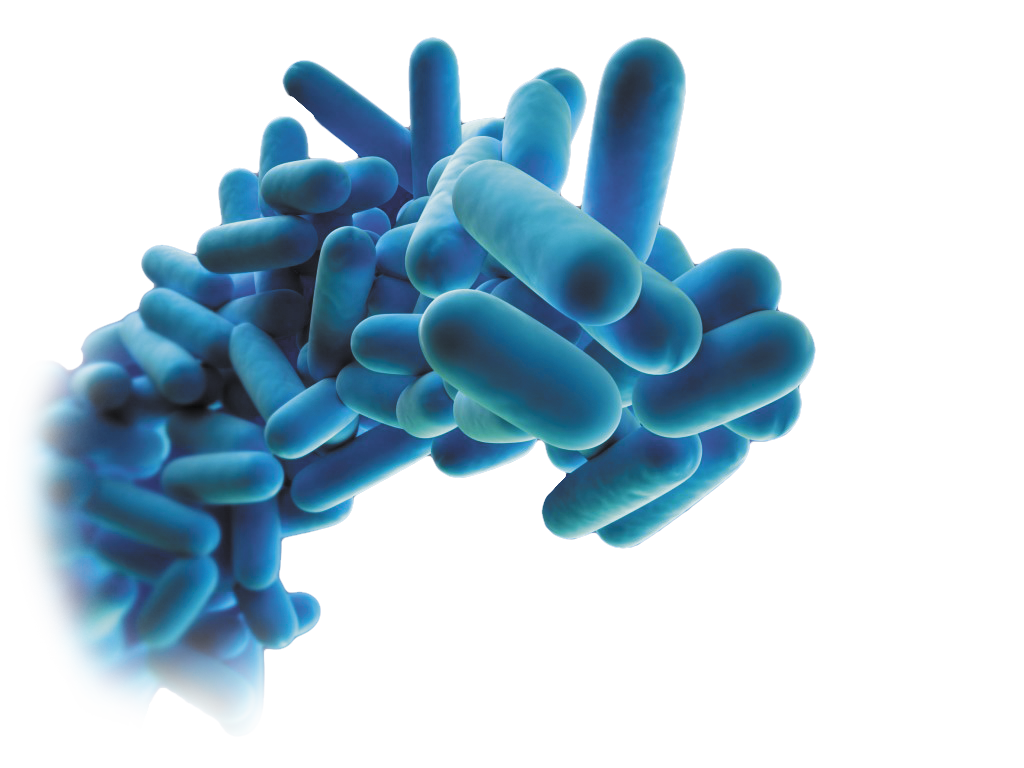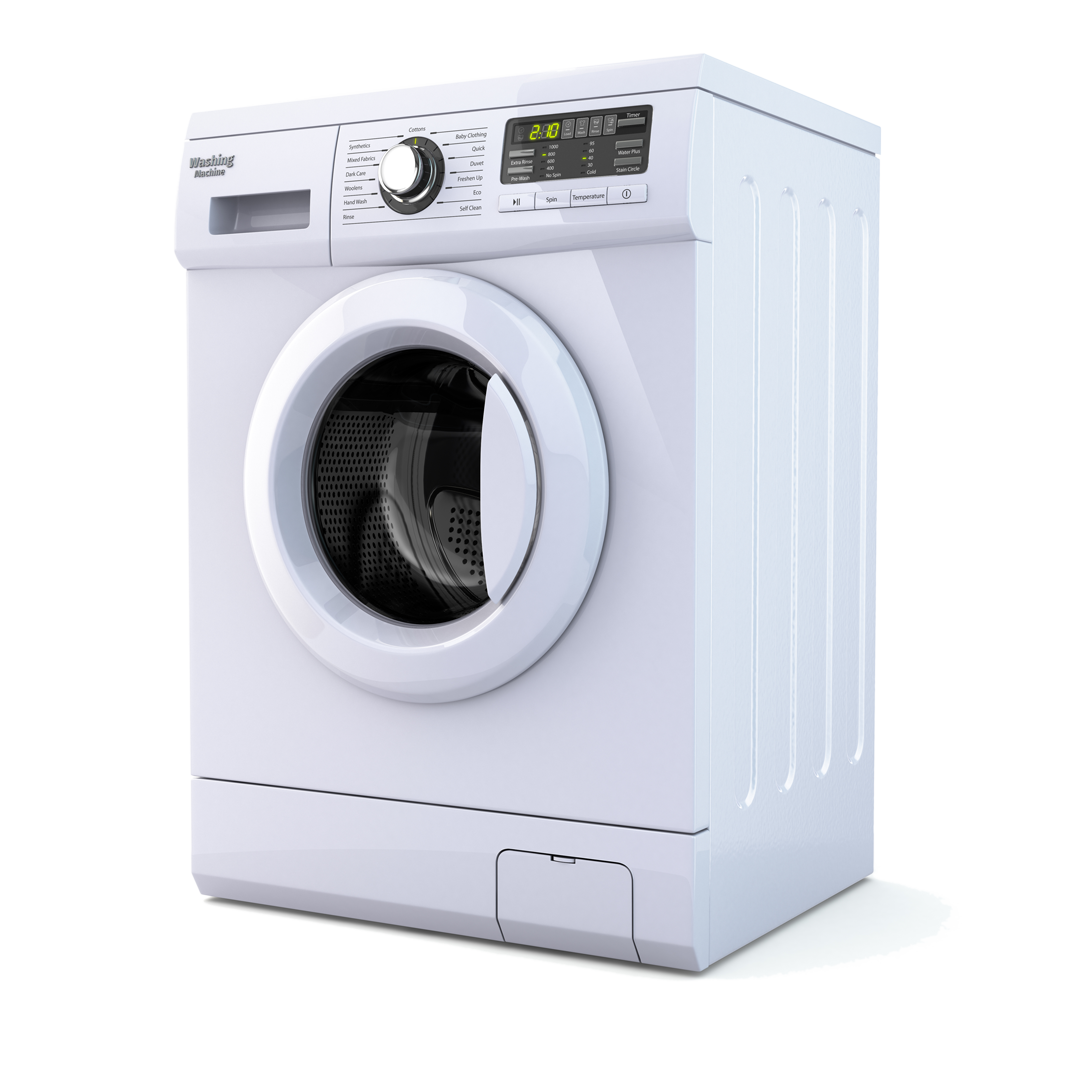 Our Specialism
Opeque can assist in reducing energy bills, complying with legislation, managing health and safety and achieving a sustainable operation.
Over years, Opeque has worked with various industry sectors, from tyre manufacturing to laundries, schools to hotels and hospitals to care homes, optimising their manufacturing procedures and facilities management.
Applying industrial engineering principles, we address productivity, resource efficiency, quality control, health and safety and asset management, bringing people, utilities, equipment, and buildings together to realise product excellence.
We have worked with many care homes to provide laundry services and water hygiene and it is from these close relationships that we believe we can further assist your CARE HOME to reduce operating costs.